Aug 2, 2019 12:23 PM Central
John & Sherry Root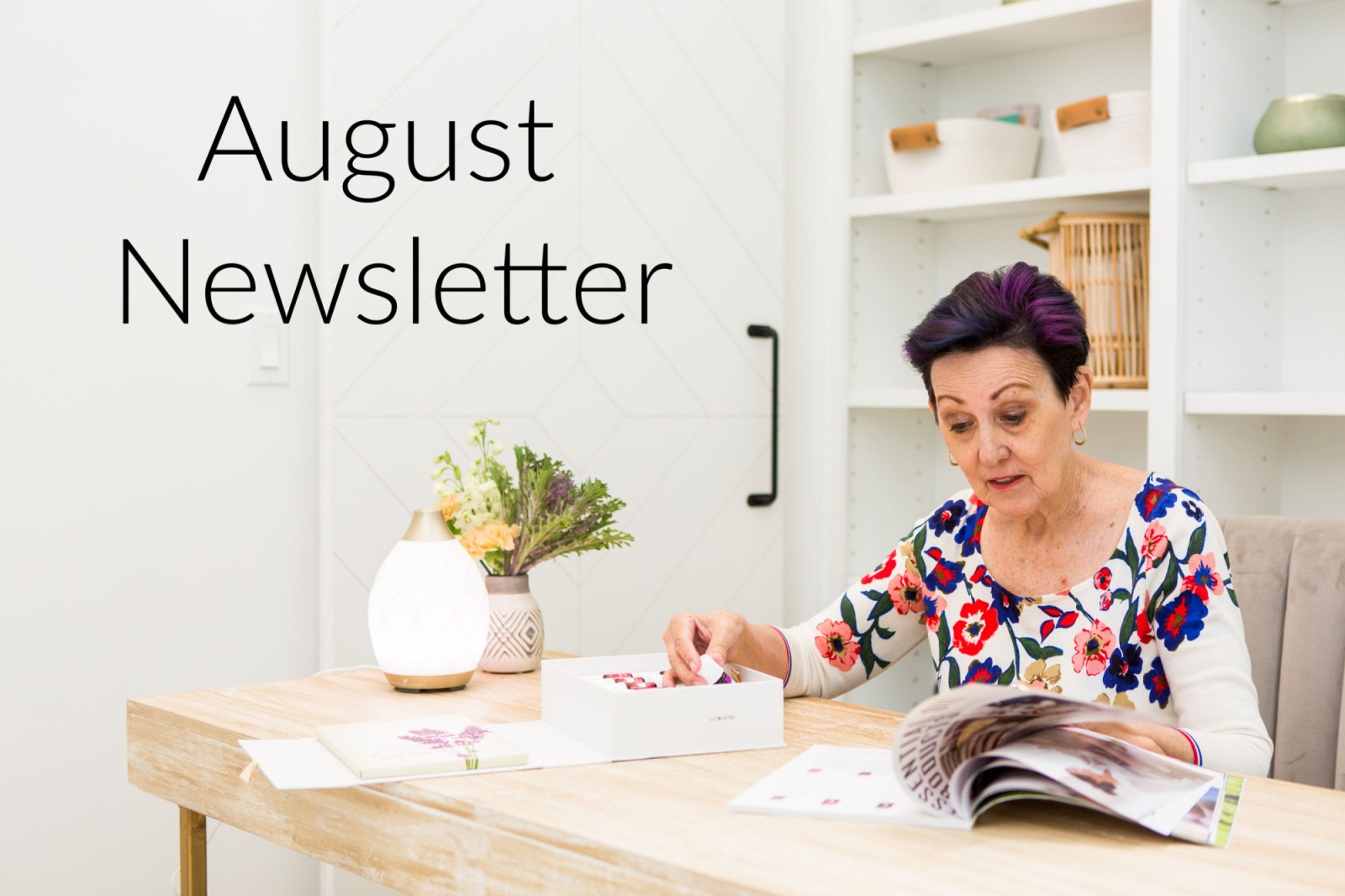 Happy August!
If you don't know us, we are John and Sherry Root from Ohio. We are part of your Young Living Support Team, and we're here to share information and help you on your journey!
While summer is starting to wind down, the excitement is heating up over all the amazing new products that Young Living released last month at their 25th Annual Grand Convention! HELLO AND WELCOME CBD!

We just got back from the Young Living Convention last month and as always it is a highlight of our year!! So fun to learn about this wellness lifestyle. One of the most rewarding things is meeting new friends and reconnecting with old friends!

Have you had a chance to get your hands on any of these new products yet? Or are you sitting there like, "New products, what new products?!"

Don't worry, we are going to take a look at some of them here, but first...
First of all, if you are a new member...
Welcome! You have just made a life changing decision!
New to the team? Star or flag this message so you can refer back to it all month long! This is what I will cover:
General/Team Announcements & Class Dates
Newly Released Convention Products
Business Oil of the Month
Monthly YL Promos
---
Important Announcements
~You can now order NEW CONVENTION PRODUCTS on your Essential Rewards order!
~Sulfurzyme POWDER just came back in stock, and Elemi and Ylang Ylang are available on ER, too!!
~The next
"Live Your Passion Rally"
is just around the corner on
August 10th
. It is a quarterly rally held world-wide with updates, announcements, and typically surprises! To find a rally in your area go
HERE
or join our
Team ONLINE
. It is always fun and exciting! You won't want to miss!
---
Upcoming In-Person Events:

---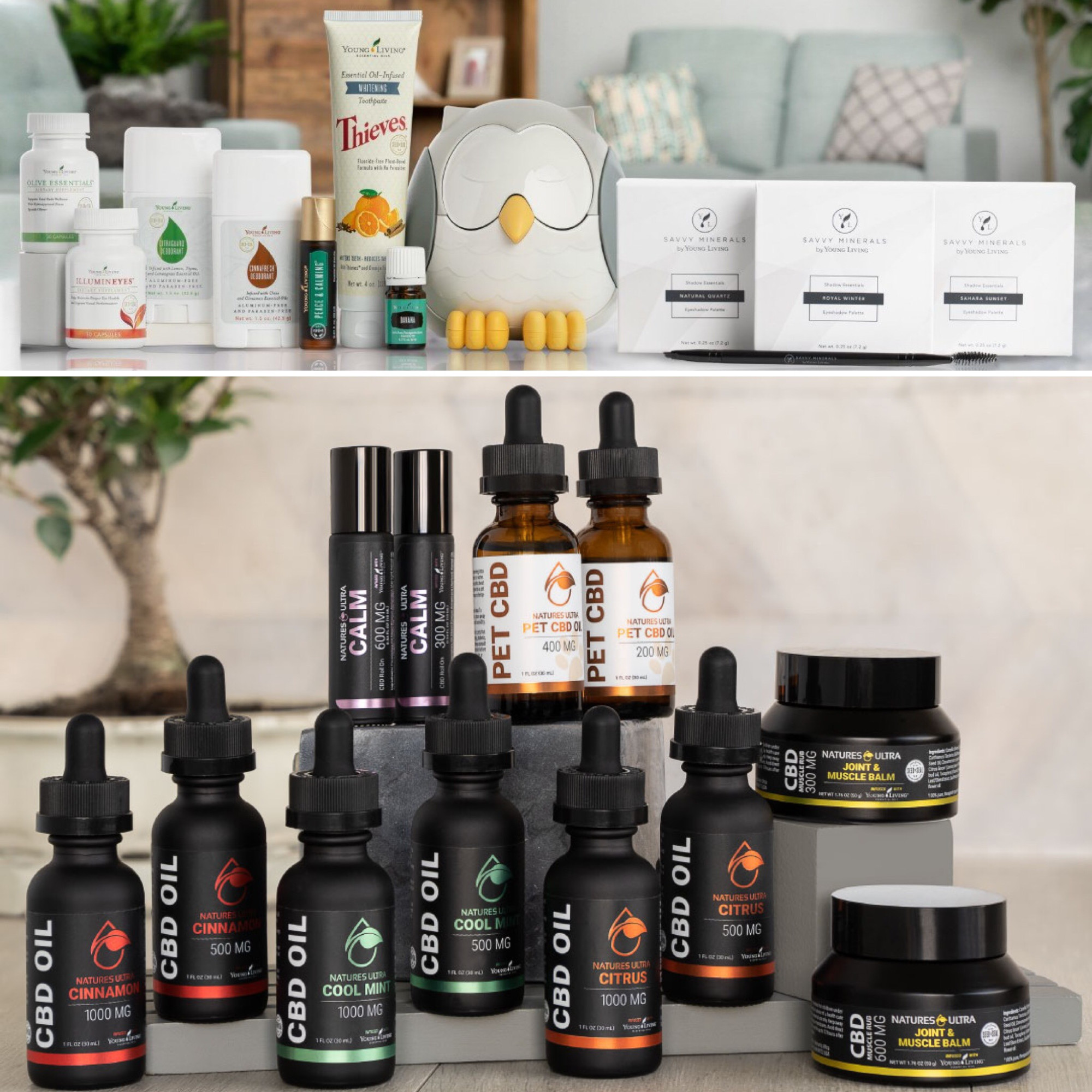 I am so excited to introduce you to all the newly released products! I won't go into detail on ALL of them here, but I wanted to highlight a few of my favorites. You can use these links below to get complete info:
CinnaFresh and CitraGuard Deodorant: Ok, so let's be honest… the old deodorant wasn't the perfect fit for everyone. I love that Young Living heard us and completely reformulated this to give us an amazing product that absorbs moisture and leaves you smelling fresh!
IlluminEyes: How many hours a day do you spend on your computer, tablet, or phone? If you're like me, too many! The blue light in these electronics is killing your eyes! This supplement will help to protect your eyes and improve visual performance, reduce eye strain and fatigue, and so much more.
Feather the Owl - Kids Diffuser: You definitely don't have to be a kid to fall in love with this little guy, just a kid at heart! I love the fact that this diffuser runs up to 10 hours, has 10 different light settings, and 5 different white noise options. Another huge bonus is that 1% of all proceeds support the Tracy Aviary's efforts to protect birds and their habitats.
---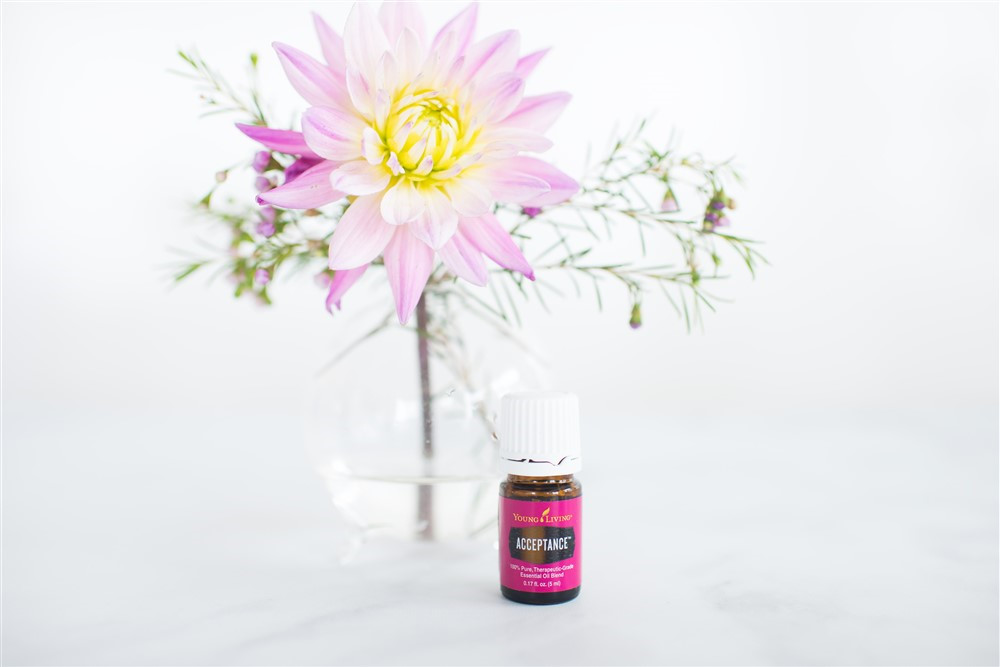 Featured Business Oil of the Month: Acceptance
If you find yourself in a period of transition, whether at home or in business, Acceptance essential oil will help you adapt to these changes with ease. Diffuse at home or at the office to stimulate the mind to be open to accept new things, people, or relationships, allowing you to reach your highest potential.
PRO TIP: This can be used on people (and animals) when trying to break bad habits and retrain the mind and body.
Acceptance Uses:
Diffuse for feeling of positive self worth
Apply on your wrist and neck; dilute if desired
Helps overcome procrastination and denial
---
Young Living August Promotional Items: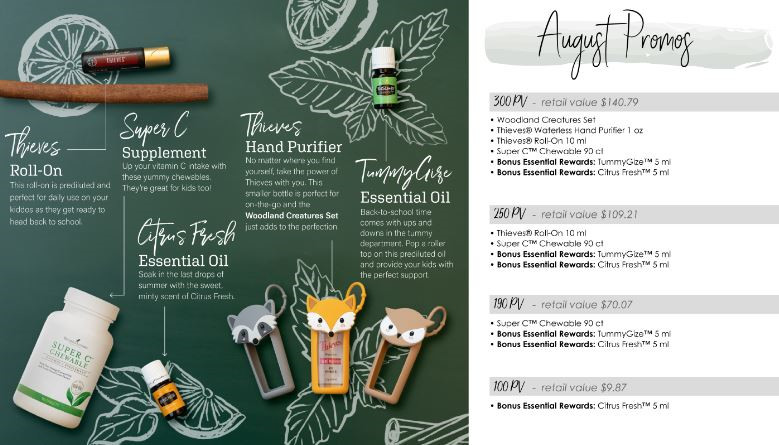 When your order hits one of these PV levels you will receive the corresponding products for FREE! Look at everything you get for free when you hit 300 PV!
---
What are you most excited to try this month?
Wishing you a wonderful month! If you need any assistance with using Young Living products, would like to have a class or learn more about the business opportunity please reach out to us!
Abundant Blessings to you,
John and Sherry Root
*Lighting the Way to Wellness, Purpose, and Abundance…bringing Glory to God in All Things*