Apr 2, 2020 03:00 PM Central
John & Sherry Root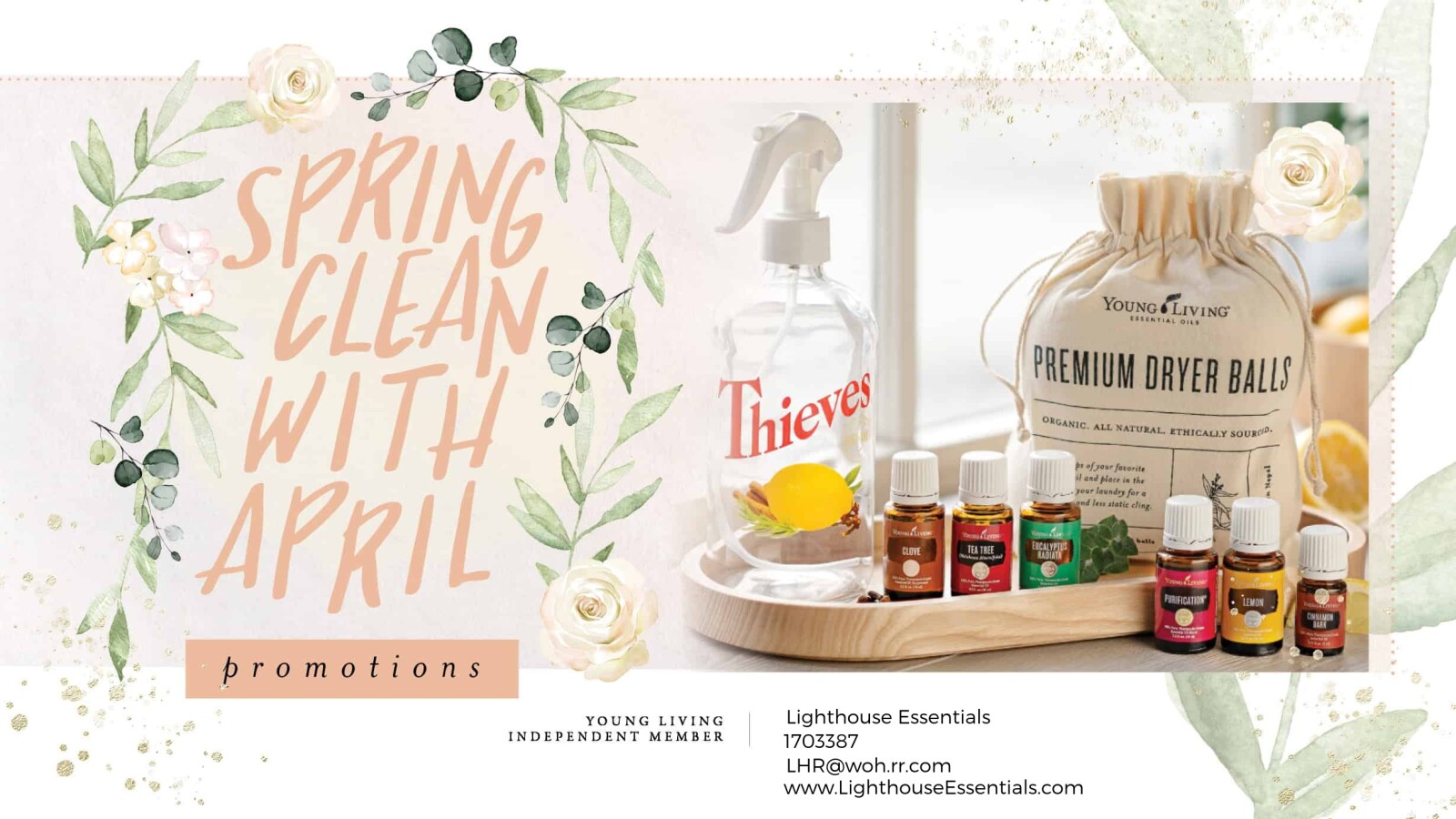 Happy April,
We have officially entered Spring! Do you have flowers budding yet? It always feels like a breath of fresh air when I can hear the birds singing and see the green grass surfacing. This month we also get to celebrate Easter… even if it may be from a distance. Be sure to break out all your spring diffuser recipes and create an uplifting environment as we travel through these uncharted waters "together."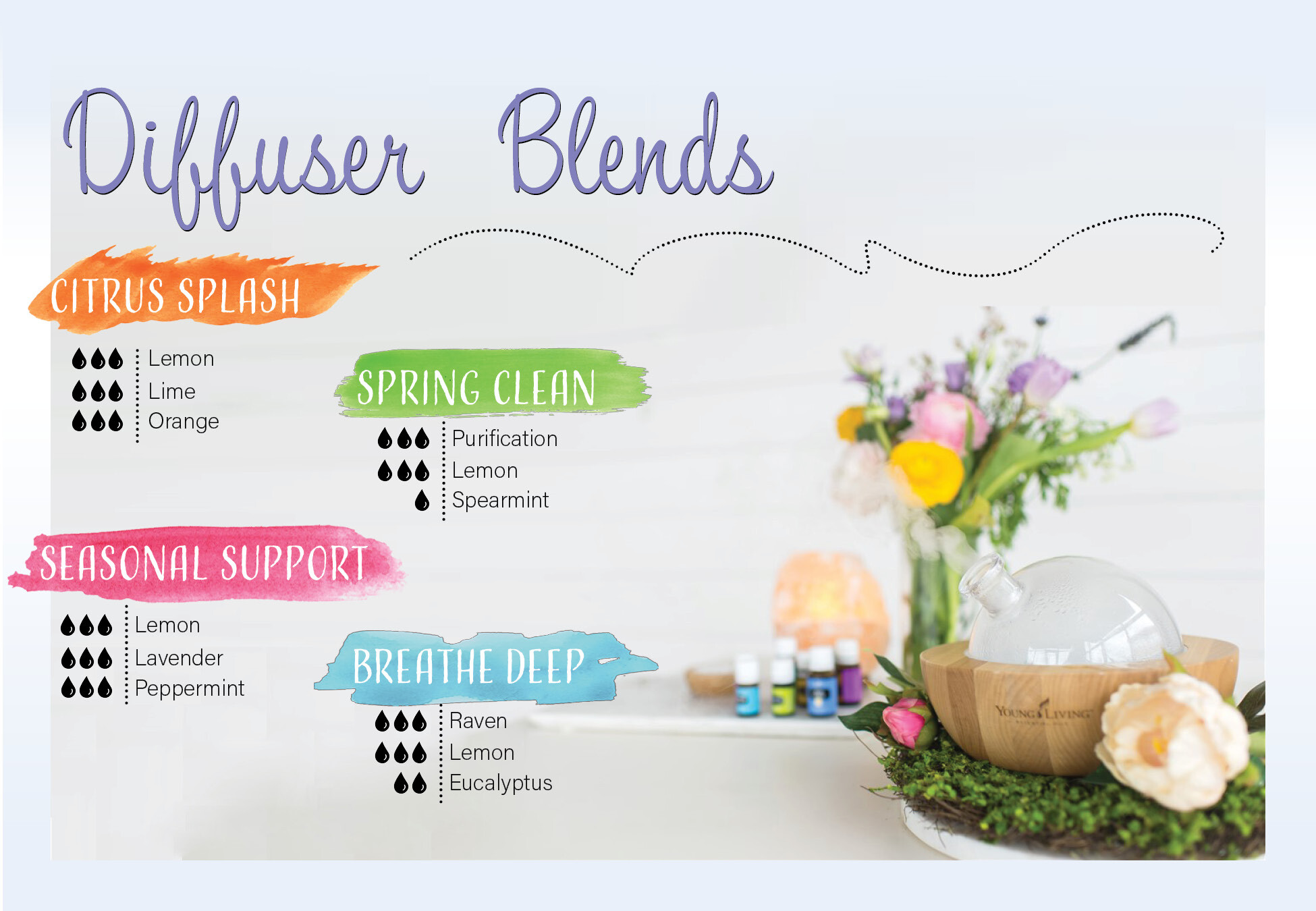 Spring Launch 2020
From Young Living regarding this month's Spring Launch:
"In this time of increased separation from one another, this seems like an opportunity to do what Young Living does best and bring people together—digitally! On April 4, at 10 a.m., MT, on the Young Living Leader Development Facebook page, join us for a corporate-hosted Spring Launch event. Our U.S. Leadership team is excited to share information about business building, new products, and so much more—please be sure to share this far and wide!"

Silver Bound Bonus Program

Silver Bound is a simpler and more achievable program that gives business builders through Executive rank the opportunity to earn cash bonuses for building their businesses with a sustainable structure. It also offers big upgrades in terms of simplicity, total payout, and the number of people who can potentially qualify. Enjoy a one-time cash payout when you meet the time, leg, and Organization Group Volume (OGV) requirements at any of the featured ranks. Silver Bound will begin at 12 midnight, MT, on April 1. Check out the details here: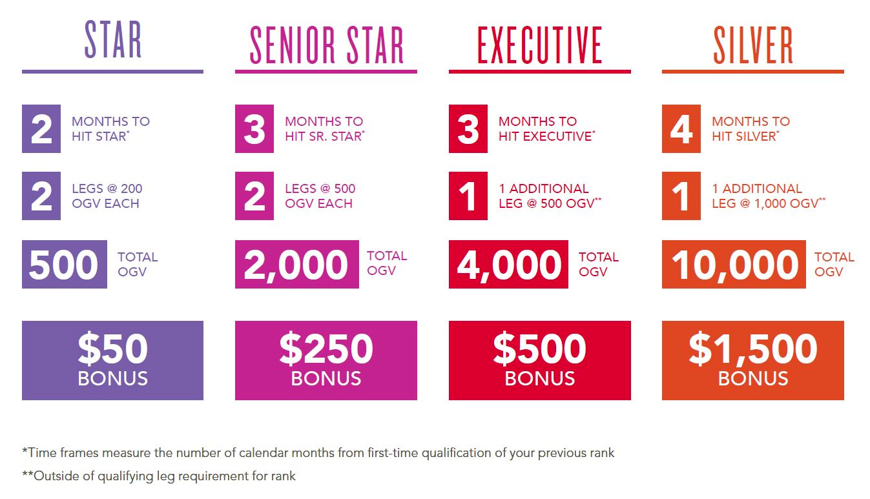 Monthly Young Living Promos
ORDER-BASED FREE PRODUCT
Young Living is giving you just what you need to give your home a fresh start this month... and since we are spending more time there these days, let's make the best of it! Look at everything you get for free when you hit the 400 PV level!



LEVEL UP & DOUBLE UP BONUSES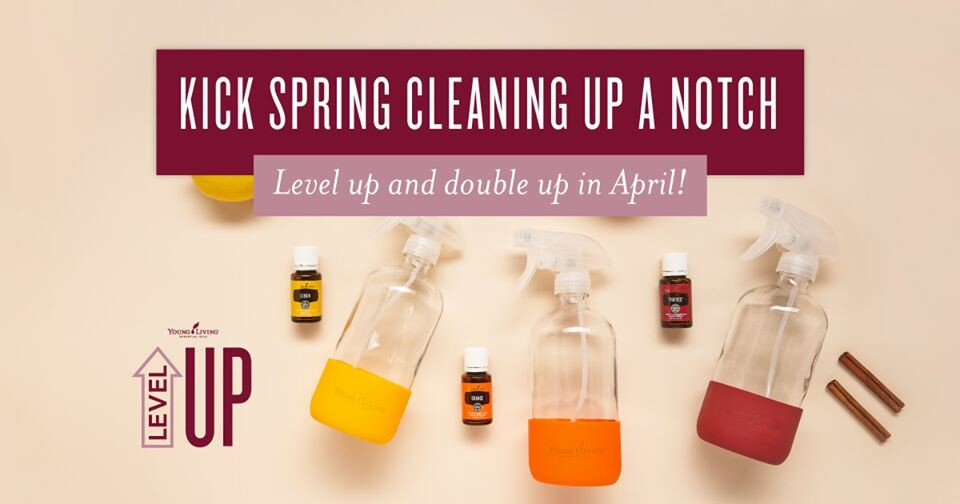 When you
Level Up
in April, earn
15 ml bottles of Thieves essential oil blend, Lemon essential oil, and Orange essential oil!
This terrific trio is perfect for infusing your home with the fresh, clean smell of spring!
When you
Double Up
, you will receive
three glass spray bottles with silicone sleeve holders
for extra durability.
The sleeves are color matched to your new oils, so you can give each of your homemade cleaning solutions a signature scent!
Click HERE for full details and requirements.
Education:
It's time to start your garden!
This year, improve your garden by incorporating essential oils! Do you struggle with how to keep your pet's out, unwanted growers at bay, and how to attract more pollinators to promote plant reproduction?
Check out the "Gardening + Oils" masterclass, to get insider tips and recipes to make your gardening experience pleasant and fruitful.

Featured Products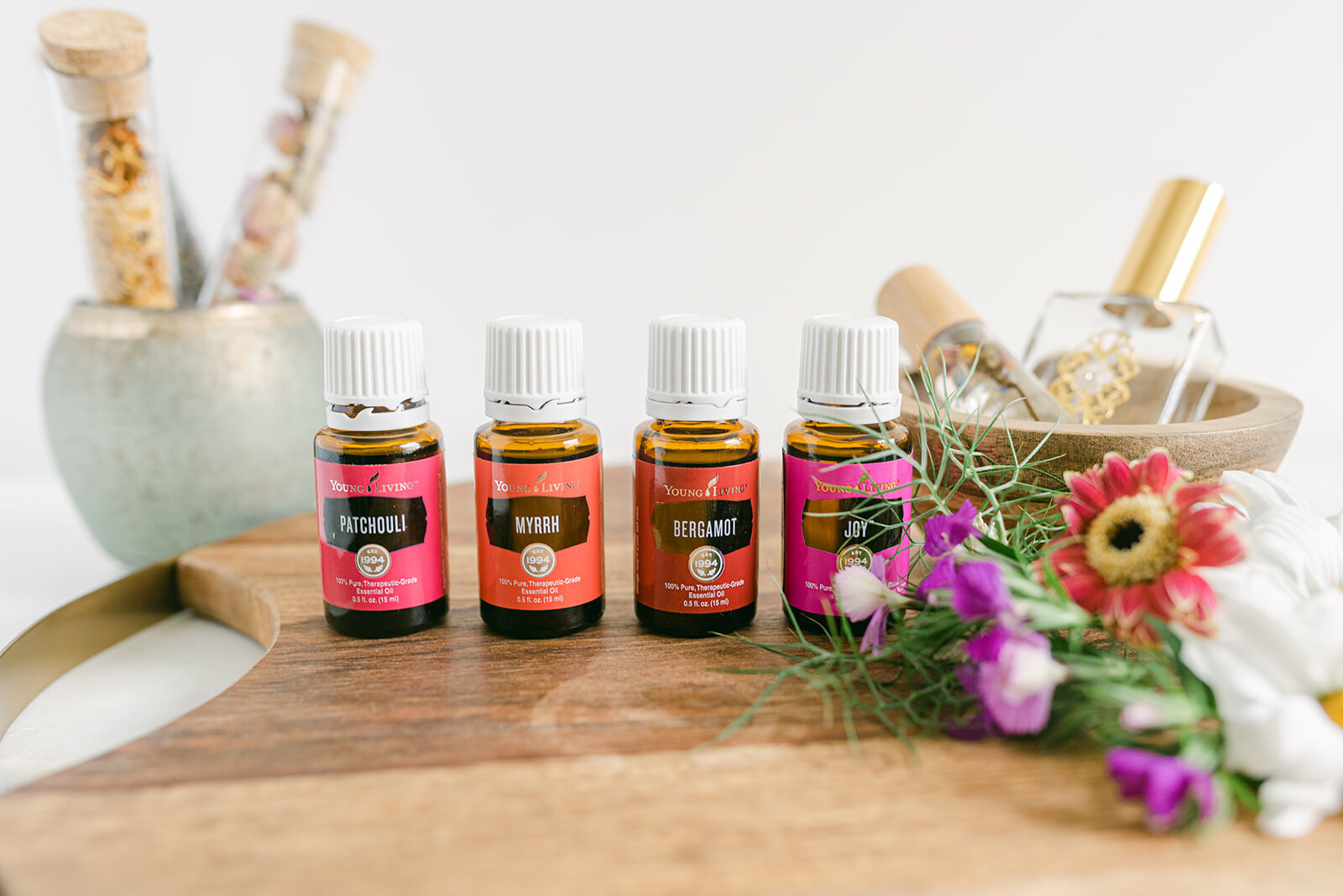 With Mother's Day just around the corner, consider whipping up some easy DIY perfumes to gift to that special woman in your life. Try this recipe out, featuring four incredible oils that are sure to enhance that inner wildflower.
Bohemian Wildflower Spritz
16 drops Patchouli

16 drops Bergamot

16 drops Myrrh

12 drops Joy
Add essential oils to 2 oz. glass spray bottle and top with witch hazel or vodka. Distilled water can be used if you desire. Shake before each use.
Why these oils?
Patchouli:

With a rich history and unique aromatic profile, Patchouli is perfect for the free spirit. Use its calming, relaxing aroma during meditation or yoga practice or to create a peaceful atmosphere.

Bergamot:

While Bergamot has a primarily tart and uplifting aroma, there are also sweet and relaxing elements, making it a popular addition to perfumes.

Myrrh:

The oil is recognized for its beautifying properties and grounding aroma. It has a calming, complex aroma that brings a deeper sense of spirituality.

Joy:

With its combination of floral and citrus essential oils, this blend invites togetherness and is used adoringly by members all around the world.
Stay Tuned...Next month we will be sharing a class on DIY Perfumes & Colognes.
Oil of the Month
The mood-lifting properties of Bergamot makes it a great addition to your morning routine and to liven up the atmosphere. The sweet and relaxing elements of this oil also make it a great addition to perfumes and colognes. It can be used topically and aromatically. It also comes in a Vitality version, which can be used internally.
Topical Benefits
May help calm everyday skin irritations

May reduce the appearance of blemishes

Has skin-cleansing properties
Note: Bergamot can cause photosensitivity; do not apply it before going into direct sunlight.
Aromatic Benefits
May help relieve tension during times of occasional stress

Has a citrus aroma with a floral hint
PRO TIP: Add a few drops of Bergamot to your favorite night cream or toner for additional cleansing properties and a fresh new look.
What are you most excited about this month?
Let's chat soon!!
*Lighting the Way to Wellness, Purpose, and Abundance…bringing Glory to God in All Things