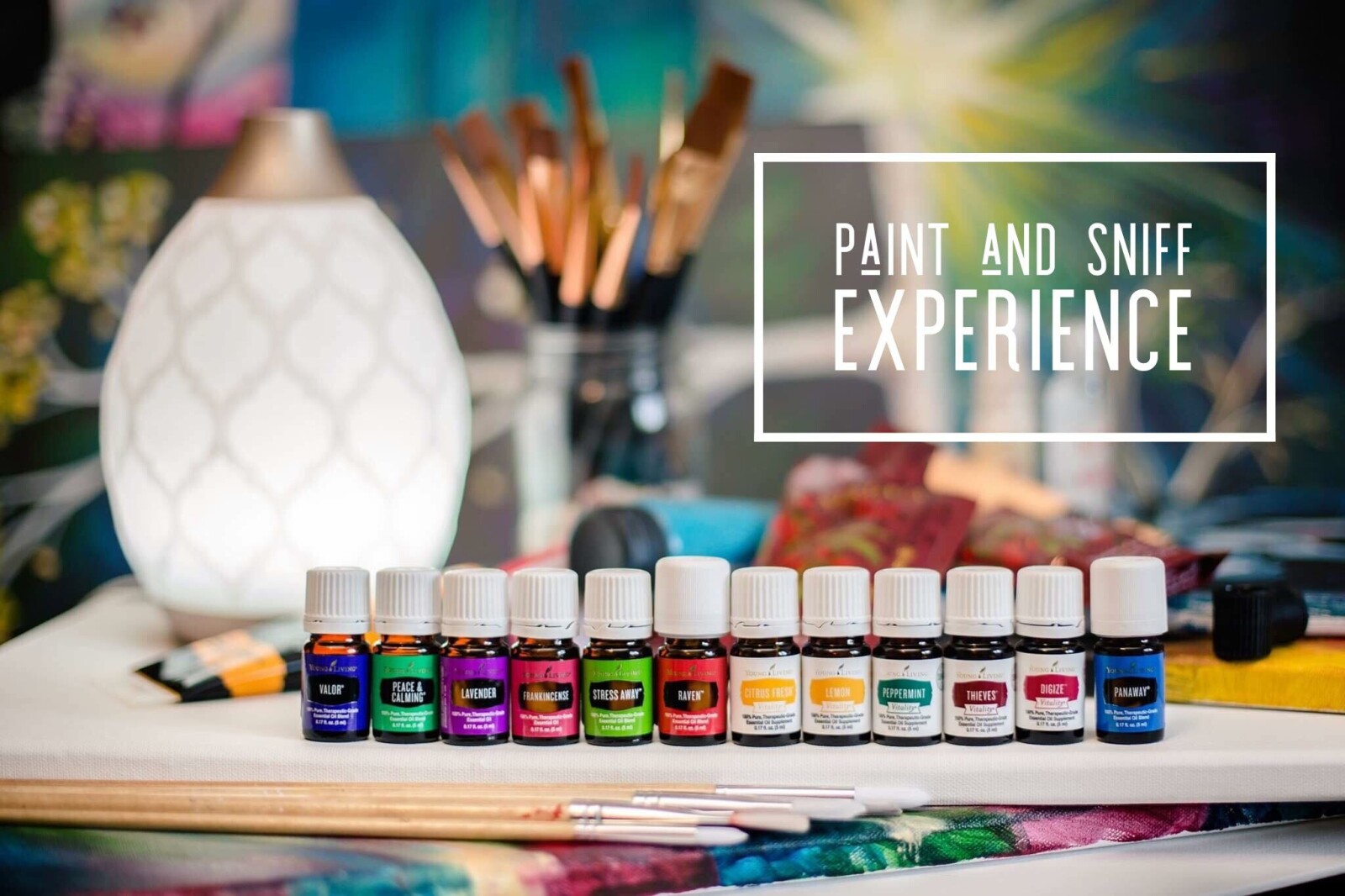 Nov 07, 2019 07:00 PM

–

Nov 07, 2019 09:00 PM

Atlantic time
This gathering will be an opportunity to breakthrough the "I'm not an artist " mentality!! Come learn how to express emotions through color and essential oils and use painting to heal💕. We will cover basic painting techniques and push you out of your comfort zone, for that is where freedom comes!! Join us!
Cost is $25 per person and includes all supplies for painting, essential oils, snacks, and drinks.
Just bring yourself 💕
Due to the nature of this class space is limited to 8 guests that pre-register so that we can have needed supplies and make this experience extra special for you. We hope you will join us for an evening of fun, fellowship, and feasting.
Hosted by: Sherry & Daughters: Ashlyn Kuntz and Tawny Root
Location: John and Sherry Root's Home
7462 N Alcony-Conover Rd.
Conover, OH 45317
Please RSVP by paying the $25 via the BUY NOW link or contacting us to make payment arrangements. And then Registering through the REGISTER button. When you register leave us a note in the message about how you paid or will be paying. Thank you so much!